If you want to understand the big picture, just follow these informative videos!
In light of all the new information coming out about the military exercise known as Jade Helm, veterans are coming forward and exposing even more of the true horror this event could hold for the United States.
In the videos below, you will see all of the evidence pointing to our country being put under Martial Law and a complete police state.
Our country is at the edge of some major events and they all seem to revolve around the Jade Helm exercise.
The evidence is mounting about what the government is really up to and what their true intentions are.
In the next video by Infowars, Infowars explores even more evidence to the Jade Helm saga.
Jade Helm 15: a military exercise on an unprecedented scale.
The military claims the exercise is for overseas training, yet actual states have been listed as "hostile."
The term, "Mastering the Human Domain," reveals to us that Jade Helm 15 is more than just a military exercise, it's also an exercise of the new field in geo-spatial intelligence using human domain analytics to map the politics and thoughts of any nation, state, city, right down to the individual.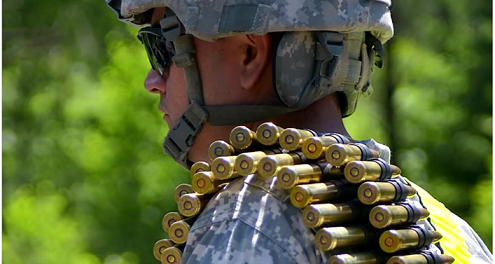 In a recent Infowars.com report: "Master the Human Domain: The Domestic Plan Behind Jade Helm," we break down what the motto which appears on the Jade Helm logo refers to.
In brief, a new discipline in intelligence has been at center stage for the past decade: Activity Based Intelligence or ABI.
In 2010, guidance papers on Surveillance for Irregular Warfare and Understanding the Human Dimension was released by the Office of the Under Secretary of Defense.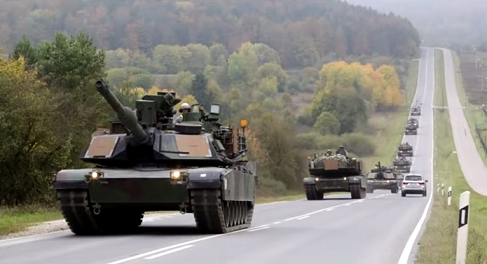 According to Trajectory Magazine.com, "The Human Domain, or Human Dimension, which is a vital and integral part of ABI, is defined as the presence, activities (including transactions – both physical and virtual), culture, social structure/organization, networks and relationships, motivation, intent, vulnerabilities, and capabilities of humans (single or groups) across all domains of the operational environment (Space, Air, Maritime, Ground, and Cyber)."
This article goes on to say that the focus on "mastering the human domain" was born out of a merging of three already existing disciplines of intelligence.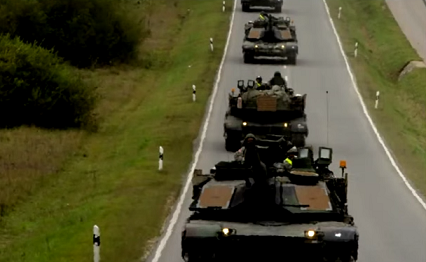 That may be the case for this branding of this idea for this specific program, but the exercise of the mapping of the human domain right down to the individual is a long standing institutionalized strategy that's been going on for well over 100 years.
https://youtu.be/c7C6RRPg_9E
References:
http://www.infowars.com/jade-helm-the-road-to-eugenics/
https://www.youtube.com/channel/UC86Pa_ruiRVBoL2NBvkzFOw
https://www.youtube.com/channel/UCiZdZKXVzbd0pQc3zz1S0aQ
https://www.youtube.com/channel/UCiZdZKXVzbd0pQc3zz1S0aQ