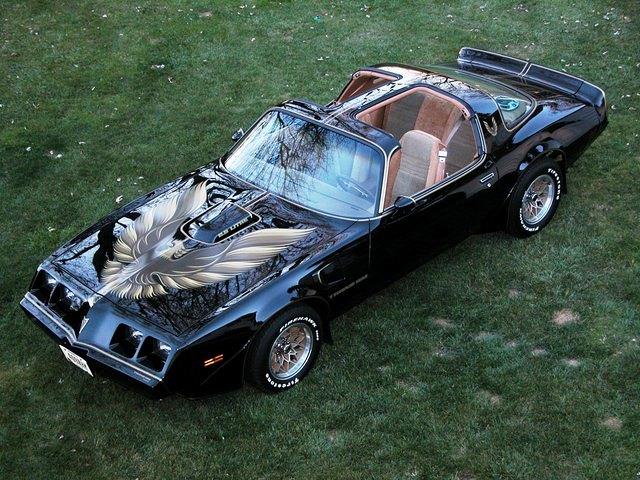 The manufacturers of this legendary car kept a few of the very necessary parts the same, the T-Tops, the Shaker hood, the white-letter tires and the snowflake wheels.  And the bird decal.  The original debuted in a 1977 movie starring Burt Reynolds.
The Trans Am SE Bandit Edition is a reboot of the 1976 Trans Am used in the movie Smokey and the Bandit.  Only 77 have been made (the year the movie was released) and Burt Reynolds has signed every one of them.
The new Bandit Trans Am is as hot as the original and that's something that rarely happens.
Follow us for more on our Consciously Enlightened Facebook page by clicking on this sentence.